COVID-19
Industry-Leading Diagnostic and Serologic Testing.  Results consistently delivered within 24 – 36 hours of sample receipt. 
By combining RT-PCR (real-time reverse transcription polymerase chain reaction) and total antibody detection for SARS-CoV-2, our two-prong approach offers detection at each stage of disease, from initial infection to the development of immunity.
We offer prescribers the opportunity to run RT-PCR and antibody assays in tandem, providing a complete temporal snapshot for patients and clinicians. This approach helps to provide a more accurate assessment of the patient's disease stage with both acute and prior infection and reports a detailed view of disease progression.

Responding to the COVID-19 crisis by delivering rapid results when communities need them most.
Offering Cutting-Edge Total Antibody Testing for SARS-CoV-2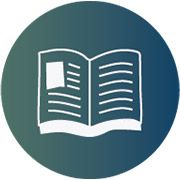 Committed to the education and empowerment of patients and professionals, we enhance the way care is delivered by providing timely and accurate testing to detect the presence of SARS-CoV-2 antibodies.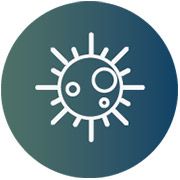 Our Siemens total (IgM + IgG) SARS-CoV-2 assay provides a comprehensive report of immunological response after SARS-CoV-2 exposure, identifying patients who have developed an immune response to the virus.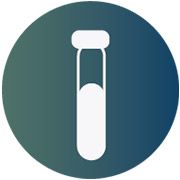 While competing serological tests risk false-positives results from cross-reactivity to antibodies against other coronaviruses, our assay employs the S1 Receptor Binding Domain (S1 RBD) antigen of SARS-CoV-2 to achieve specificity and sensitivity of >99%.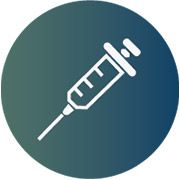 The S1 RBD detection by our laboratory empowers physicians with the potential to track the immunological response of patients following vaccination.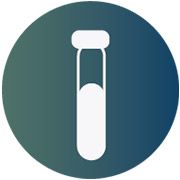 Through the use of advanced sampling tools and technology, we enable clinicians to address the urgent health needs of their patients. Our labs have the capacity to return up to 440 antibody tests per hour (~25 million tests per month) with a sample processing time of only 14 minutes.
Setting the Industry Standard with Optimized RT-PCR Diagnostics for SARS-CoV-2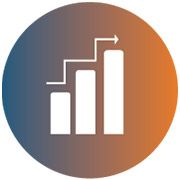 We deliver the most accurate and industry leading RT-PCR diagnostics for patients with suspected COVID-19.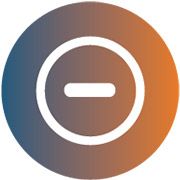 Our proprietary, FDA EUA-approved collection medium and enhanced nucleic acid extraction SARS-CoV-2 method reduces false negatives to ensure benchmark sensitivity.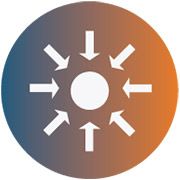 Our COVID-19 tests with RT-PCR probes (ThermoFisher 2019-nCoV Assay) target unique sequences in the SARS-CoV-2 replicase complex (ORF 1 ab), spike (S), and nucleocapsid (N) genes to achieve the highest possible degree of specificity.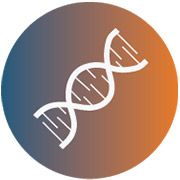 Through the amplification of millions of copies of pathogen genomic sequence, our RT-PCR sampling returns results when physicians need them most – consistently within 24-36 hours of receipt.
Learn More
Ready to improve outcomes with fast, accurate diagnostic results? Contact us to learn more.