Real-Time PCR
HealthTrackRx is the nation's premier infectious disease laboratory with one mission: delivering fast, accurate, and actionable results.
HealthTrackRx puts patients and clinical care first, and we actively support the HHS and CDC mandate to provide COVID-19 demographic information. For this reason, all COVID-19 related test orders must be submitted electronically to ensure all patient information is included.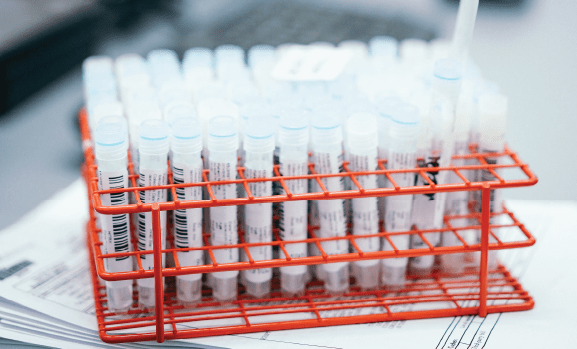 COVID-19 Update
We deploy cutting-edge technologies coupled with our proprietary testing methodologies to detect SARS-CoV-2 with unbeaten sensitivity and specificity.
Results consistently delivered within 24-36 hours of sample receipt.
Real-Time PCR Technology Made Easy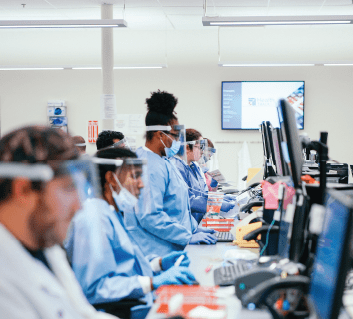 We detect and differentiate 98-99% of the most common pathogenic viral, bacterial, and fungal pathogens as well as polymicrobial infections.
We offer the latest PCR technology. Our industry-leading sensitivities and specificities reduce false negatives and false positives.
Our technology is advanced, safe, and easy to deploy.
SimpliSwab – One swab to test it all. Just one vial and one swab, regardless of the pathogen target.

Shipping and handling made easy with our proprietary molecular transport medium. No refrigeration necessary.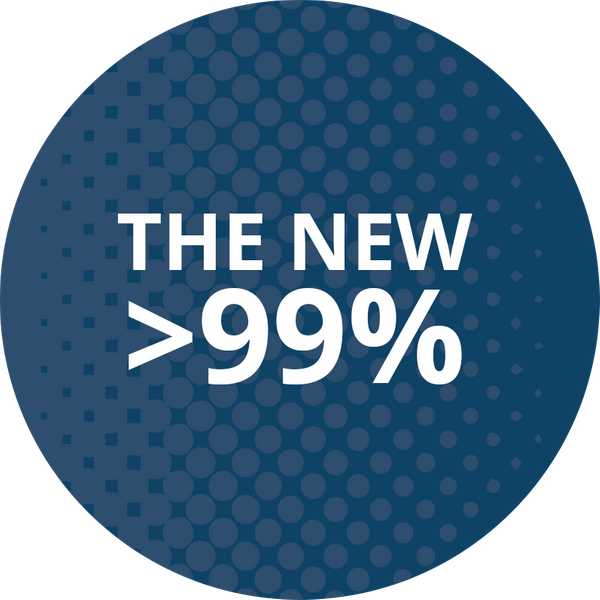 The New >99%
Over 99% of reports issued within 24-36 hours of sample receipt
Over 99% sensitivity to reduce false negatives
Over 99% specificity to reduce false positives
Over 99% of the most common pathogens detected
100% trackable samples and results.
Raise the Bar with PCR: The Superior Alternative to Traditional Culture

Traditional Culture Methodology
High probability of results returning with "NO GROWTH."
Most common bacterial cultures take up to 5-10 days to grow.
Fungi results can require 20+ days of growth.
Anaerobes, aerobes, and fungi may require several sequential tests, increasing cost to the patient.
Samples must follow strict guidelines regarding both time and temperature during transport.

The HealthTrackRx Difference
Identify 98-99% of the most common pathogenic microbes with 99% accuracy.
Results consistently delivered within 24-36 hours, along with an antibiogram, bacterial load data, and prescribing recommendations.
Proprietary molecular medium protects samples against time and temperature.
Microbe and fungi tests can be performed on one sample, at one time, for one affordable price.
Reduce wait times, cost, and wasteful unnecessary repeat tests.
As one of the industry's lowest cost PCR laboratories we are dedicated to affordability and are in-network with most major payers.